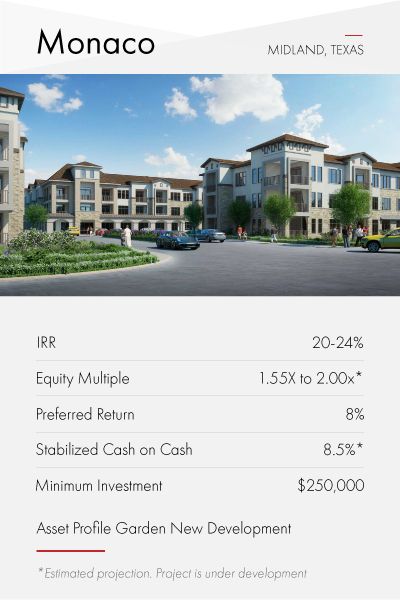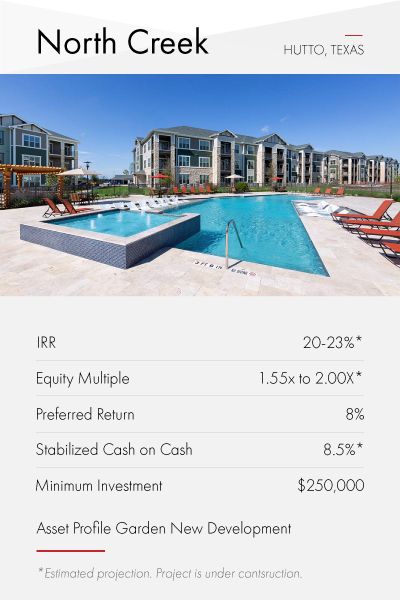 97% Occupied and Cash Flowing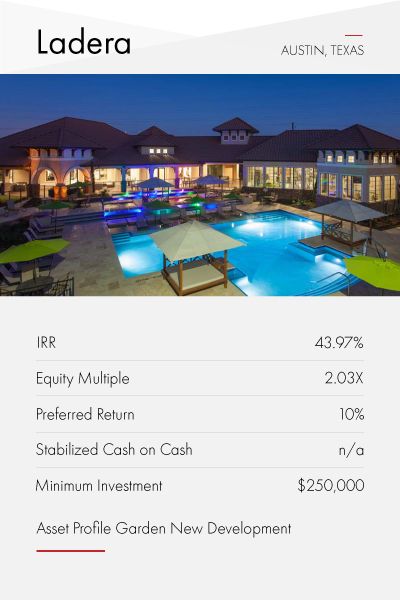 CMC - Commercial Real Estate Development for select investors.
CMC offers opportunity for individuals and entities to invest in ground-up new developments.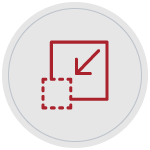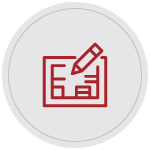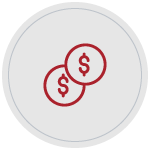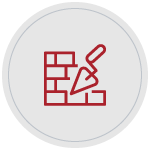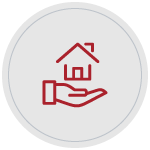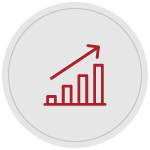 CMC DEVELOPS new projects - we are not in the acquisition business
Our offerings are all ground up new development projects. At CMC, we don't acquire older, existing, stabilized projects. Why? At CMC, we believe in designing and building a high-quality, unique product suited to the market. We control all aspects from unit mix to materials selection to the colors of the model furniture and outdoor amenities. The best and only way to completely guarantee the high quality we expect is to build it ourselves! Also, CMC is not a blind fund or REIT. We specifically raise equity per project so you can see the fine details of that offering. This means you are precisely aware of exactly where your funds are being applied and what project is being constructed.
CMC has close relationships with all our investors - we offer investment on an invitation basis to accredited investors. We do not openly solicit investors - we do from time to time offer our investments to new investors - if you are interested in diversifying your investments and creating new real estate projects - click here to set up a profile.
Create Investor Profile
We use a platform called IMS to manage our relationship with our investors. You can easily create a profile, modify as needed and have a central portal for all your investments with us.
Review Offering
Any new project will be placed on IMS and you will see it under the "Offerings" menu once you log in to your portal. All information to make your investment decision will be contained there including Offering Memorandum, videos, etc.
Accreditation
CMC raises funds as 506C private offerings. Our Limited Partners must be accredited and sophisticated investors. One you decide to invest, you can use the IMS system to confirm accreditation. We use a third party called VerifyInvestor for this.
Invest
Upon deciding to invest, you can review and execute the Offering Documents. This includes Limited Partnership Agreement, Private Placement Memorandum and Subscription Agreement. When we identify a final closing date, you will wire the equity directly to the Title Company.
Neither CMC Commercial Realty Group, Inc. nor any of its other affiliates are registered investment advisors and do not provide investment advice. CMC Commercial Realty Group, Inc. and all of its affiliates do not guarantee any investment performance, outcome, or return of capital for any investment opportunity posted on the site. As with any investment, For more information, read our Disclaimers & Disclosures and Terms of Use